1999 NIB Barbie The Wizard of Oz Vintage Doll Set With 2 Munchkins. Mattel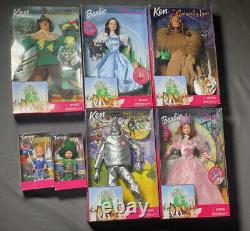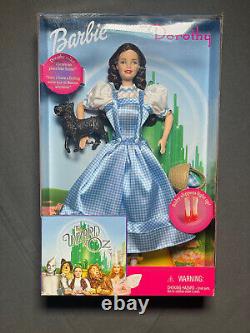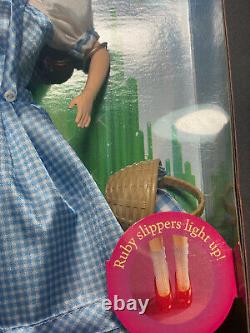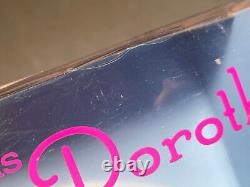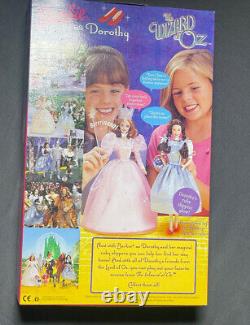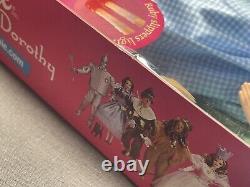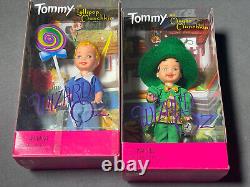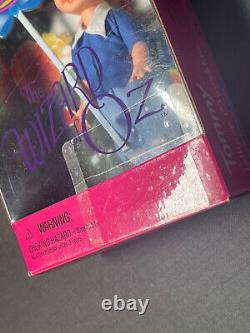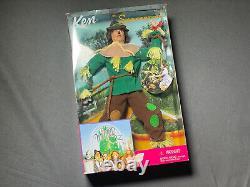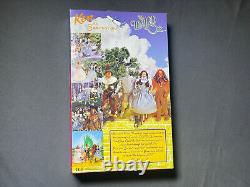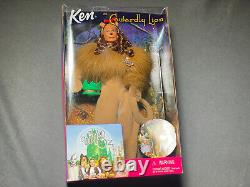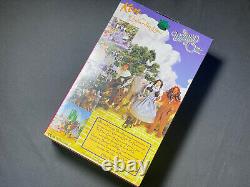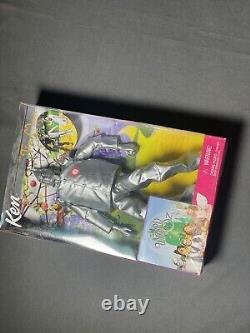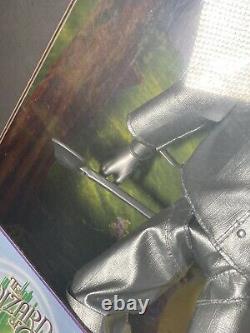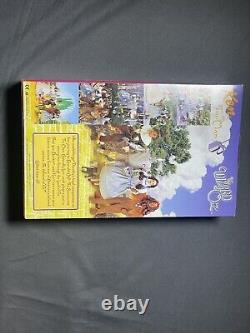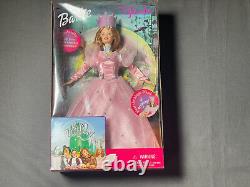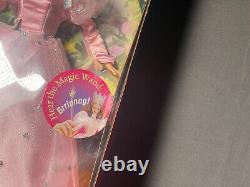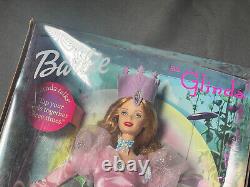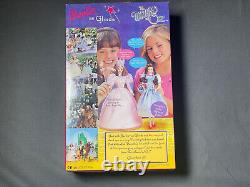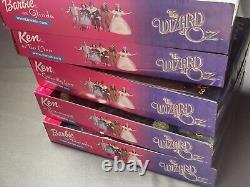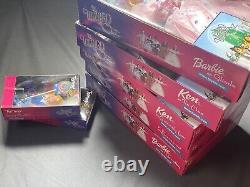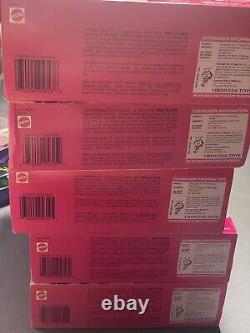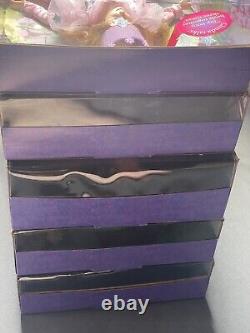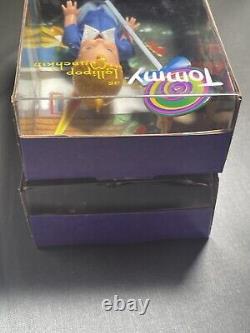 Dolls are in pictured condition. Got these from a collector who bought them directly from Mattel and left them in the box since. There is a small crack in the plastic on the Dorothy box. From age, the rubber bands holding Dorothy's basket and the tin man's axe have caused them to fall inside the box as pictured. There is also a clear sticker on the Lollipop Munchkin's box.
Any other marks or slight imperfections are pictured. Please feel free to reach out with any questions you may have. Thank you for your interest!

---