Mattel Barbie Dolls Vintage. Lot of 100 NEW. 1990s, 2000s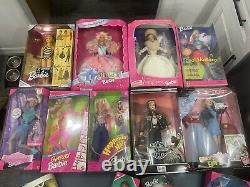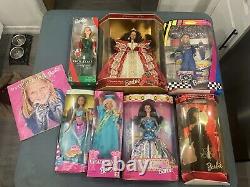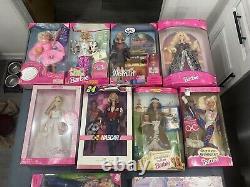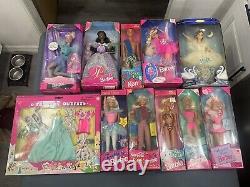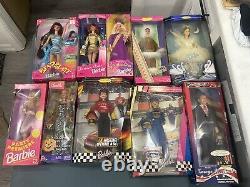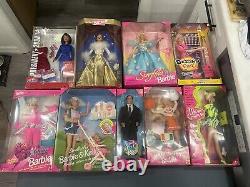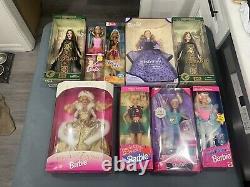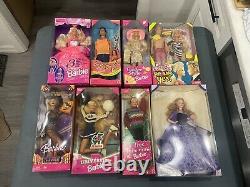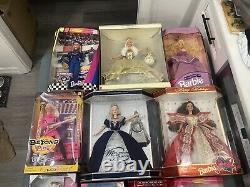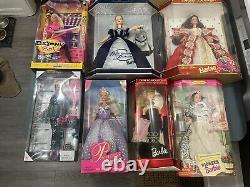 This lot of 100+ vintage Mattel Barbie dolls is a must-have for any collector or Barbie enthusiast. Each doll is brand new and comes in its original packaging, ready to be displayed or played with. The dolls feature a variety of doll hair colors and types, eye colors, and complexions, making each one unique.
This lot includes Barbie dolls manufactured in the 1990s and 2000s, with sets that include dolls and accessories. The dolls are mostly girls, and the set includes more than 100 pieces. Whether you're a fan of vintage toys, dolls, or just Barbie in general, this lot is sure to impress.

---